Basic Chemicals
We are in the business of providing chemicals to meet the diverse industrial needs of our clients. Similarly, we supply high-quality and equally effective electroplating chemical to our vast range of customer base according to their needs and specifications. Our electroplating chemical includes Sodium Cyanide, Potassium Cyanide and Chromic acid.
Sodium Cyanide
In the international cyanide industry, Jaggo Overseas's offered Sodium cyanide has production process, technological outfit and its level of automation as among the top. We are able to offer the product of various kinds, specifications and with various packing in a large scale. The product is of internationally first class.
Usage
Ore extraction – Silver and Gold
Metal and Mining industries
Electroplating
Case hardening of steel
Metal cleaning
Dyes Industries
Pharmaceutical Industries
Agrochemicals
Chelating and Sequestering Agents
Features
Pure white, odourless, dry solid compacted in tablet form
Highly poisonous
Soluble in water
Case hardening of steel
Stable at fairly high temperature in complete absence of air, CO2 and moisture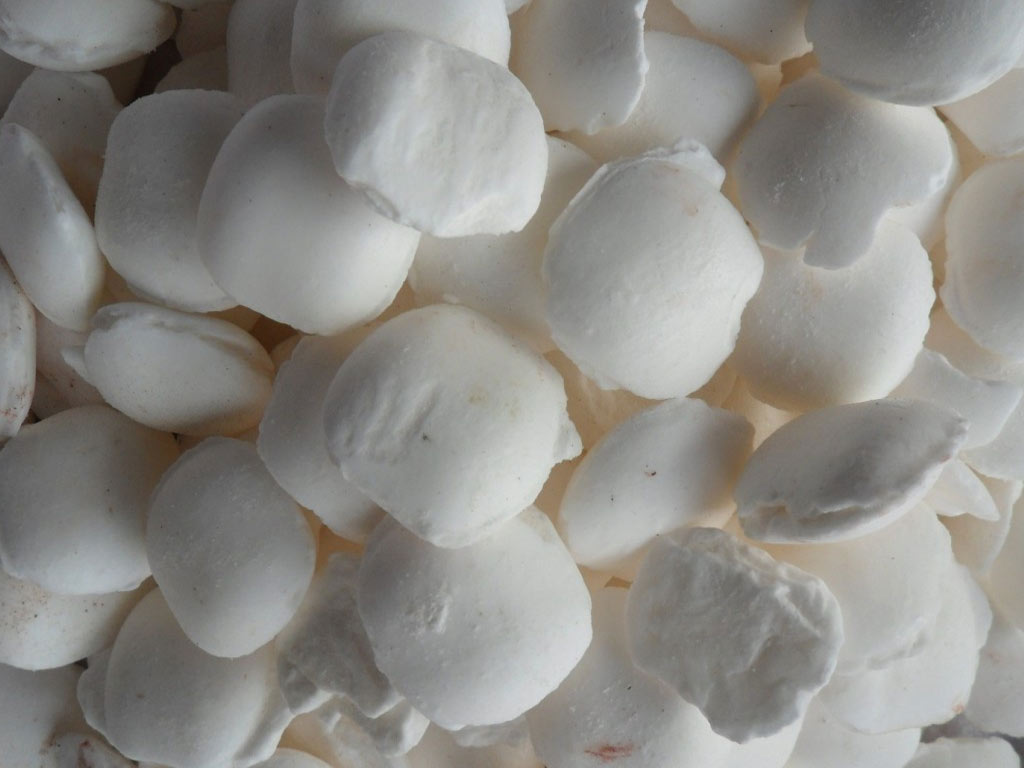 No
Characteristic
Specifications
1
Sodium Cyanide
98.00 %
min
2
Sodium Hydroxide
0.50 %
max
3
Sodium Carbonate
0.50 %
max
4
Sodium Formate
0.50 %
max
5
Moisture ppm
0.20 %
max
Caution: Threshold limit 5mg/M3 (cyanide dust) as per ACGIH.
Packing: 50 kg Steel Drum with liner
Potassium Cyanide
Development and production of high purity potassium cyanide has filled the vacuum of this product in International cyanide industry. The quality of the product is highly recognized by electroplating industry, our high-end users, such as Gold Electroplater , Gold –Silver Refiners , coinage , bullion maker, etc have appreciated the products.
Molecular Formulae: KCN Usage
Ore extraction – Silver and Gold
Metal and Mining industries
Electroplating
Case hardening of steel
Metal cleaning
Dyes Industries
Pharmaceutical Industries
Agrochemicals
Chelating and Sequestering Agents
Features
Pure white, odourless, dry solid compacted in tablet form
Highly poisonous
Soluble in water
Case hardening of steel
Stable at fairly high temperature in complete absence of air, CO2 and moisture
No
Characteristic
Specifications
1
Pottasium Cyanide
99.00 %
min
2
Pottasium Hydroxide
0.3 %
max
3
Pottasium Carbonate
0.4 %
max
4
H2O
0.3 %
max
5
Insoluables
0.05 %
max
Packing: 50 kg Steel Drum with liner
ZINC CYANIDE Zn (CN)2
| | |
| --- | --- |
| Zn (CN)2 | 98% Min |
| Zinc (Zn+) as metal (Max) | 54 % |
| Cyanide (CN-)as compounded | 44 % |
| Moisture (max) | 0.5 % |
COPPER CYANIDE
| | |
| --- | --- |
| CuCN | 98% |
| Copper (Cu+) as metal | 70 % |
| Cyanide (CN-)as compounded | 28 % |
| Moisture (max) | 0.5 % |
| Chloride | NIL |
SODIUM DICHROMATE
| | |
| --- | --- |
| Na2 Cr2 O7 .2H2O % | 99.0 Min |
| Sulphate as Na2 SO4(%) | 0.2 max |
| Chloride as NaCl (%) | 0.4 max |
| Iron as Fe (%) | .003 max |
| PH (10% solution) | 3.6 – 4.4 |
CHROMIC ACID
| | |
| --- | --- |
| CrO3? | 99.75% |
| Sulphate | ≤ 0.06 |
| Na≤ | 0.05 |
| Water Insoluble matter | ≤0.02 |
NICKEL CHLORIDE (NiCl2. 6H2O)
| | |
| --- | --- |
| NiCl2. 6H2O | 99.5% Min |
| NICKEL AS METAL | 23.5-24.5 % |
| INSOLUBLE MATTER | 0.050 % MAX |
| IRON | 0.003 % MAX |
| ZINC | 0.0006 % MAX |
| LEAD | 0.001 % MAX |
| PH OF 10 % AQUEOUS SOLN | 4.5-5.5 |
NICKEL SULPHATE (NiSO4. 7H2O)
| | |
| --- | --- |
| NiSO4. 7H2O | 99.5% Min |
| Nickel as metal | 21.5-22.5% |
| Insoluble Matter | 0.005% Max |
| Iron | 0.003% Max |
| Zinc | 0.001% Max |
| Lead | 0.001% Max |
| PH of 10% Aqueous Sol | 3.0-4.0 |
BORIC ACID
| | |
| --- | --- |
| BORIC ACID | Assay99.5% min. |
| Calcium [Ca] | 20ppm max. |
| Insoluble Matter | .005% max. (in methanol) |
| Iron [Fe] | 1ppm max. |
| Magnesium [Mg] | 5ppm max. |
| Sulfate | 5ppm max. |
| Chlorine [Cl] | 3ppm max. |
| Cadmium [Cd] | 5ppm max. |
| Heavy Metals [as Pb] | 5ppm max. |
COPPER SULPHATE
| | |
| --- | --- |
| Copper Sulphate | Purity 98.3 Min |
| CU | 25 Min |
| PB | 0.002 max |
| AS | 0.002 Max |
| CD | 0.002 Max |
| Insurable | 0.2 Max |
ZINC OXIDE (ZnO)
| | |
| --- | --- |
| ZnO, % | 99.9 |
| CdO, % | 0.005 |
| Fe2O3, % | 0.001 |
| PbO, % | 0.001 |
| H2O Soluble Salt, % | 0.02 |
Other Basic Chemicals Lists
Sodium Potassium Chloride
Stannous Phosphate
Stannous Chloride
Caustic Soda
Sodium Carbonate
Potassium Carbonate
Zinc Dust